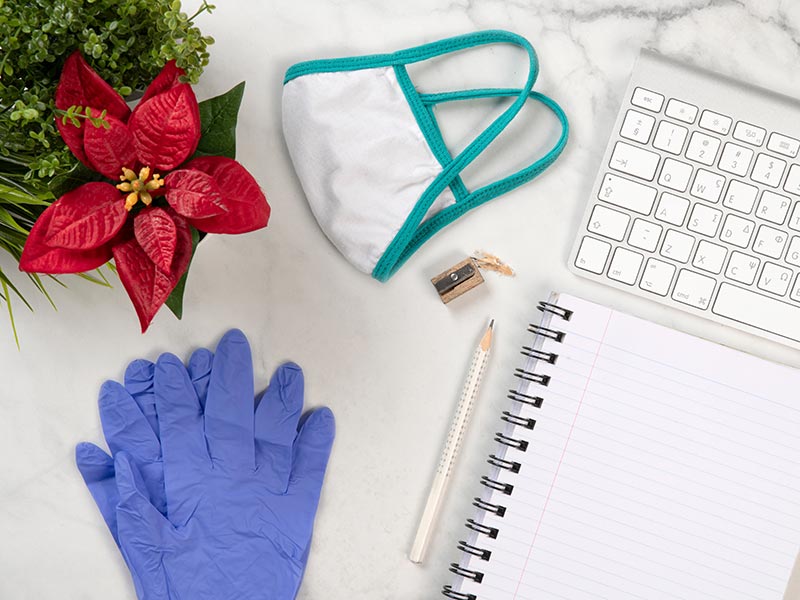 20/12/2022 0 Comments
Supplementary homeopathic treatment of Corona
Scientific studio in patients suffering from corona in hospital (COVIHOM)*.
It is known that CORONA (COVID-19) is a new, extremely dangerous and life-threatening viral disease that has caused a worldwide pandemic.
Homeopaths from Austria have investigated in a scientific study whether an additional accompanying individualized homeopathic therapy could positively influence the course of patients who had been hospitalized because of CORONA.
Thirteen patients with CORONA infection were hospitalized and treated conventionally according to the latest medical standards. The average age was 73 years, and the oldest patient was 91 years old. Six patients (46.2%) were critically ill and required treatment in the intensive care unit. The encouraging result was that twelve patients (92.3%) were discharged without sequelae after an average of 14 days. The average stay in the ICU of the 5 surviving patients was 19 days. A single patient who had to be admitted in the advanced stage of a septic (severe febrile) illness had died. Shortly after the start of the respective homeopathic treatment, there was a marked improvement in clinical and also subjective symptoms in the 12 surviving patients.
These observations suggest that complementary homeopathic therapy may be helpful in CORONA in addition to conventional treatment.
Regarding these observations, an Israeli-Austrian double-blind, placebo-controlled study had been planned, but could not be conducted due to overload of nursing staff and lack of resources. Currently, the authors are writing a paper on the long-term effects of CORONA (Long COVID-19), and excellent results are also emerging.
The journal Complementary Therapies in Clinical Practice has an impact factor of 1.701, so it is a good, internationally recognized, scientific journal."
*Takacs M, Frass M, Walder G, Fibert P, Rottensteiner M, Glück W, Lechleitner P, Oberbaum M, Leisser I, Chandak K, Panhofer P, Weiermayer P. Adjunctive homeopathic treatment of hospitalized COVID-19 patients (COVIHOM): A retrospective case series. Complement Ther Clin Pract. 2021;44:101415. doi: 10.1016/j.ctcp.2021.101415. epub 2021 May 11. PMID: 33989861.
Feed