My name is Dr. Michael Frass
and I am your specialist for internal medicine as well as your homeopathy specialist.
The main thing is to be healthy!
Scientific or not scientific - the main thing is to be healthy. The dispute about the scientificity of homeopathy will continue for a long time. A pure placebo effect is inconceivable in view of the studies and the long-term successes. If it were so simple, then all other doctors would only have to imitate it. Nor can it be the attention alone: otherwise the same successes would also have to be shown by psychotherapists.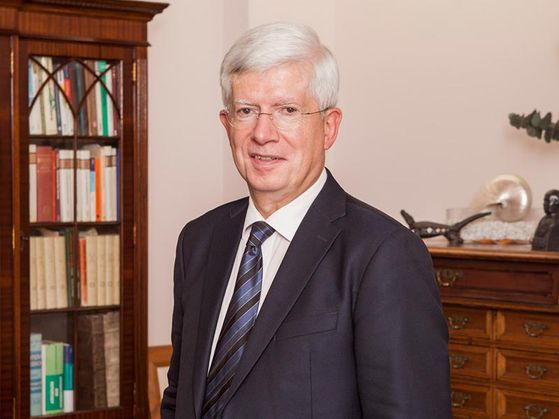 I work and research in the field of homeopathy as a means of alleviating or curing disease.
APPLICATIONS OF HOMEOPATHY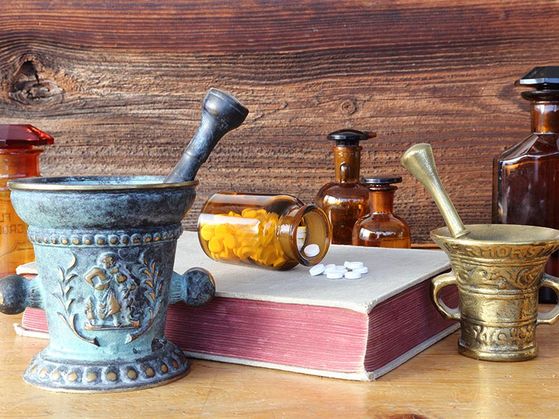 The possible areas of application of homeopathy range from migraine to gastrointestinal complaints and skin diseases to rheumatic diseases. In addition, homeopathy can also improve the quality of life of cancer patients or significantly alleviate chronic pain.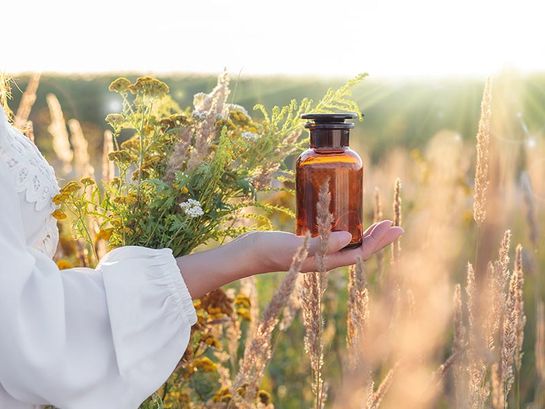 Experience matters.
Homeopathy is a gentle method that can be used at any age: From minus 9 months to over 100 years. Homeopathy stimulates the self-healing powers of the body and helps to cope with the disease itself. The advantages are obvious: it is an inexpensive method; when used professionally, undesirable side effects are excluded; there are no interactions with other medicines or medical treatments.
"I can no longer be without homeopathy. In fact, I don't go anywhere without my homeopathic remedies."
SIR PAUL McCARTNEY