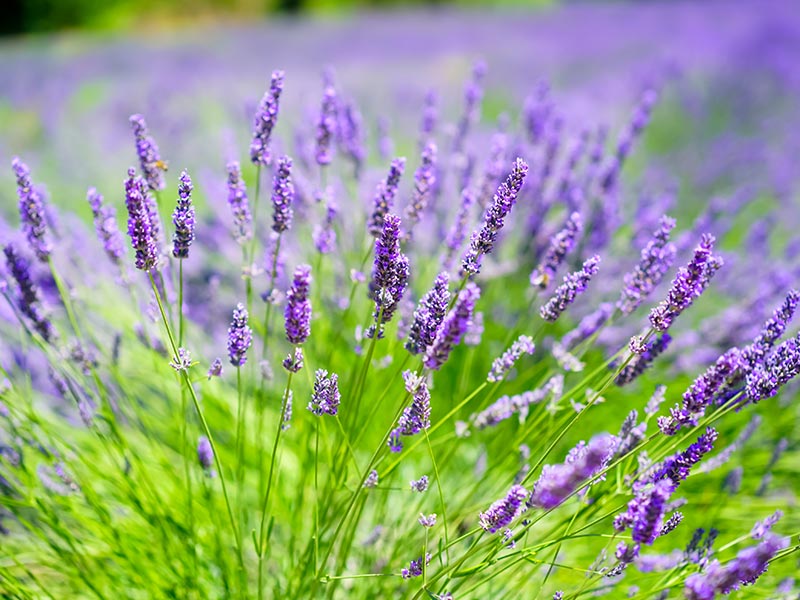 12/12/2022 0 Comments
PFAPA-Syndrom- Erfolgreiche Behandlung mittels Homöopathie
A child has been suffering from periodic episodes of fever for a year, recurring every 2 weeks. 
Parents confront a homeopath with the diagnosis "PFAPA".
This disease, first described in the United States in 1987, is synonymous with periodic fever, aphthous stomatitis, pharyngitis, cervical adenitis, i.e., recurrent episodes of fever, aphthae in the mouth, pharyngitis, and inflamed lymph nodes in the neck.
Symptoms
The 4 - year - old child suffers from fever episodes, which start since one year regularly first every 4 weeks, since some months every 2 weeks with abruptly rising fever over 40°C, which recedes with antibiotic and antipyretic therapy only after 4 to 5 days. So the last time the child was always free of fever only 9 days.
Treatment with the homeopathic therapy
Two weeks after the start of the homeopathic therapy, there is again an episode of fever up to 40°C, which this time disappeared after 2 days under homeopathic therapy alone. After another fever attack, which again disappeared under homeopathic therapy, there were no more fever attacks.
Of course, this is an individual case - in homeopathy there are only individual cases - every person is special. It cannot be said that homeopathy is effective in PFAPA, but in this case the syndrome stopped immediately after the start of homeopathic treatment.
Dr. Michael Frass helps you as a specialist in Austria
If you want to have a homeopathic consultation or just want to inform yourself, Dr. Michael Frass is your contact person. If you still have questions about homeopathy, please contact Univ.-Prof. Dr. Michael Frass in Vienna. He is a specialist for internal medicine & internal intensive care.
Feed